Disaster Tech Lab has decided to respond to the growing refugee crisis in the Mediterranean by deploying a team to the Islands between Greece and Turkey. These islands are being flooded by refugees from Syria and Afghanistan with thousands arriving every day. The infrastructure of the island is not able to provide for such a large number of people and impromptu refugee camps are springing up all over the place.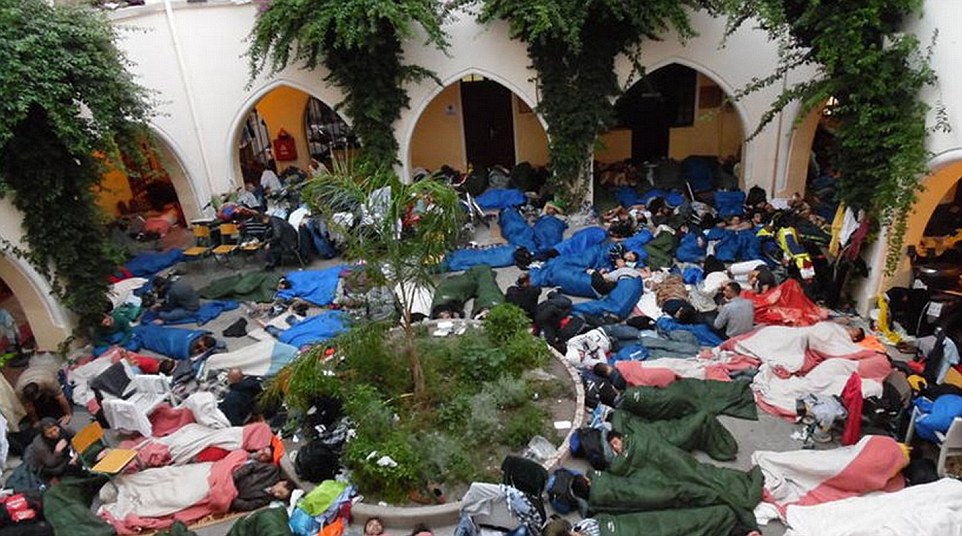 Our goal is to provide internet access and communication services to these camps as well as to other humanitarian aid organisation working on the island. The team will build public internet facilities which will serve as public information points as well as allowing the refugees to establish contact relatives and friends. In addition to this we will provide secure WiFi networks for other humanitarian aid workers to use.
We still have room for a number of volunteers so if you have the required skills (WiFi networking, Vsat, VoIP) then please submit an application online and we will respond with further details.
You can also support this deployment by making a donation online. Just click on this link.
The deployment will be together with a medical team from our sister organisation Disaster Medics who will be providing First Aid and pre-hospital care to the refugees.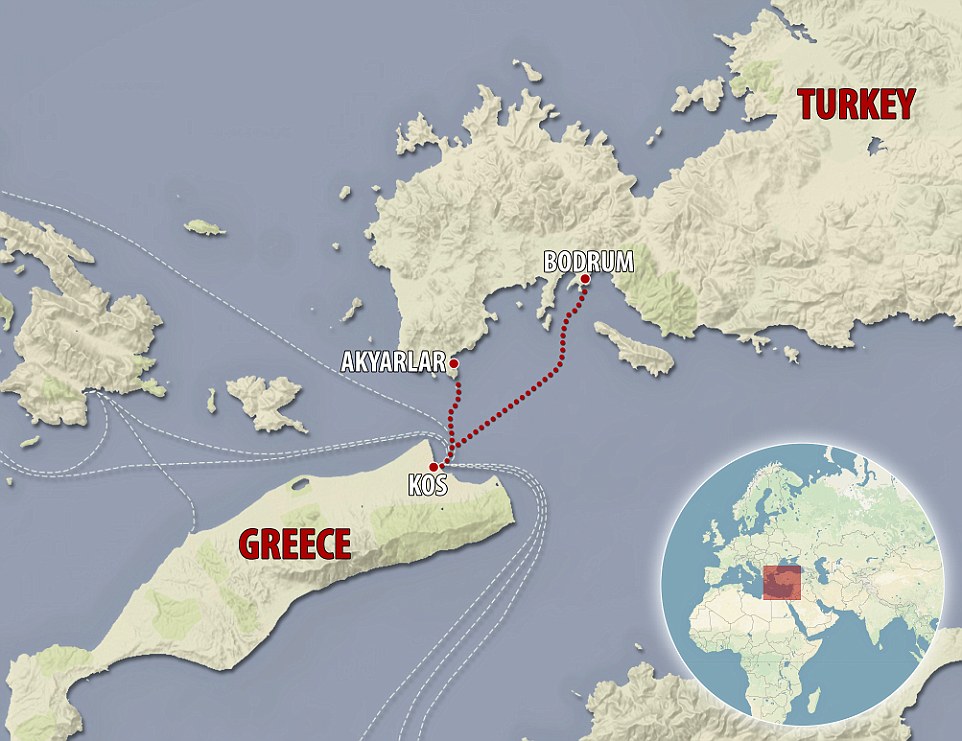 Images courtesy of The Daily Mail.