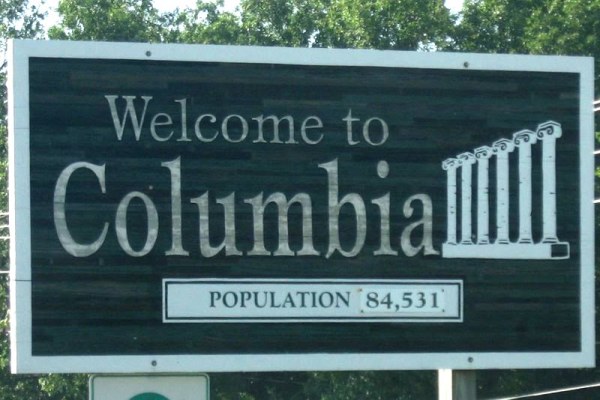 Team Rubicon is like us an organisation which sprang from the 2010 Haiti earthquake. In the years since we have rubbed shoulders with them in disaster zones across the world and we have assisted in a number of their deployments. We have especially close ties with their Region 7 team with a number of our volunteers also working with Team Rubicon. They're an absolutely fantastic organisation who not only help people affected by disasters but also does great work for the many veterans who volunteer with them.
When the Team Rubicon Region 7 people asked us to assist with a slightly different project we jumped at the opportunity. During the weekend of February 28 – March 1st they are working on "Welcome Home Project". The Welcome Home project in Columbia, MO is converting an old motel into temporary and long-term housing for veterans. They've asked Team Rubicon Region 7 and friends to come in, demolish the interior the old structure, and get it ready for remodelling. More details via this link.
Other organisations involved in this project are: Veterans United, Team RWB, Student Veterans of America and the Marine Corps League. Food will apparently be provided by Operation BBQ Relief!
Disaster Tech Lab has been asked to provide internet access and VoIP services at the work location and the nearby VFW building were the volunteers will be staying during the project.
For this short deployment we are still looking for 2 more volunteers who are available to install our equipment in both locations on Friday evening, take it down on Sunday evening and can provide support, if needed, during the time in between. If you're available and interested please email us on: contact@disastertechlab.org