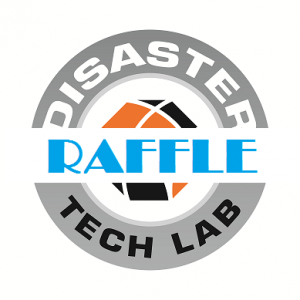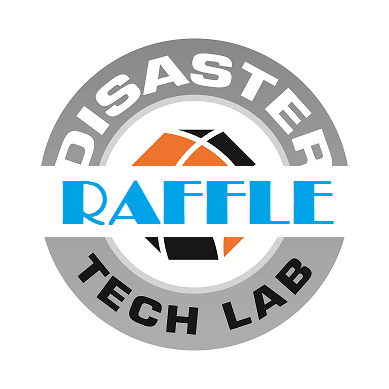 It's time for our first charity fundraising raffle of 2015!
This time we don't have just one prize, we have 5!
Goal Zero, our sponsor of solar powered equipment that we use on all our deployments has donated 4  Torch 250 flashlights and a Yeti 150 solar power kit (incl solar panel). We will draw 5 names from all entries, the first name will win the Goal Zero 150 solar kit and the remaining 3 names will all win a Goal Zero Torch 250!
All you need to enter is to go to our GoFundMe page and make a minimum donation of $5  between today January 15 and January 31st. Of course you are free to make a larger donation or to even set up a recurring monthly donation.
More details about the prizes:
Torch 250 flashlight:
Get the most reliable emergency LED light for any situation with the Torch 250 Flashlight. Built-in USB charging cable, solar panel and hand crank for bright light anywhere. Red light for emergencies, and USB port to charge your phone.
Multiple Light Options for Every Situation Use as a flashlight, floodlight or red emergency light. Save on power with bright and half-bright modes.
Stay Connected During an Outage Integrated USB port charges phones and boosts tablets to stay connected. Long-lasting, advanced lithium battery.
Recharge Anywhere Built-in USB charging cable, solar panel and hand-crank for light anywhere. Durable, rugged construction.
 Yeti 150 solar kit (incl solar panel):
A plug-and-play generator for emergencies, camping, or wherever you need power. The Goal Zero Yeti 150 Solar Generator is a gas-free source of portable power to keep lights, phones and laptops powered on through any situation. It's your portable, mini powerhouse.
As we strive to meet the legal requirements below are the Terms & Conditions: Entry requirements To be eligible to enter the raffle, entrants must: Be over 18 years of age by 1 January 2013
Not be a member of Disaster Tech Lab staff.
Have a donation of at least $25 between January 15 and January 31st 2015. Prizes
The prize consists of the following: 1 x Goal Zero Yeti 150 Solar kit to the value of $429 4 x Goal Zero Torch 250 flashlight to the value of $79 Target Applicable legislation
This raffle is conducted under the legislation of the Republic of Ireland The target of this raffle is to raise the minimum amount of $1000. If this amount is not raised by the end date Disaster Tech Lab reserves the right to extend the raffle period. Closing date
Closing date for entering is January 31st 2015 with the draw taking place on February 1st 2015. Any tickets purchased after this date will be disqualified and the purchase price refunded. Winners
The winner will be drawn by an independent person in the DTL offices in Abbey Co. Galway on February 1st 2015. The promoter's decision is final and no correspondence will be entered into. The winner will be notified within 3 working days of the closing date by email. The winner's name will be announced on the Disaster Tech Lab website (www.disastertechlab.org). Full address details will not be disclosed. Also: The winner will be contacted by email. In the event that we cannot contact the winner within 28 days after the draw, the prize will be awarded to a new winner. The prizes are non-transferable and only consist of what is listed above.
By entering the draw, winners confirm their agreement to take part in any associated publicity. Please note
Disaster Tech Lab respects, and is committed to protecting your privacy. The personal information you provide will remain private and will only be used for the purposes outlined here. Disaster Tech Lab reserves the right to amend, withdraw or terminate the raffle or alter the raffle at any time without prior notice.