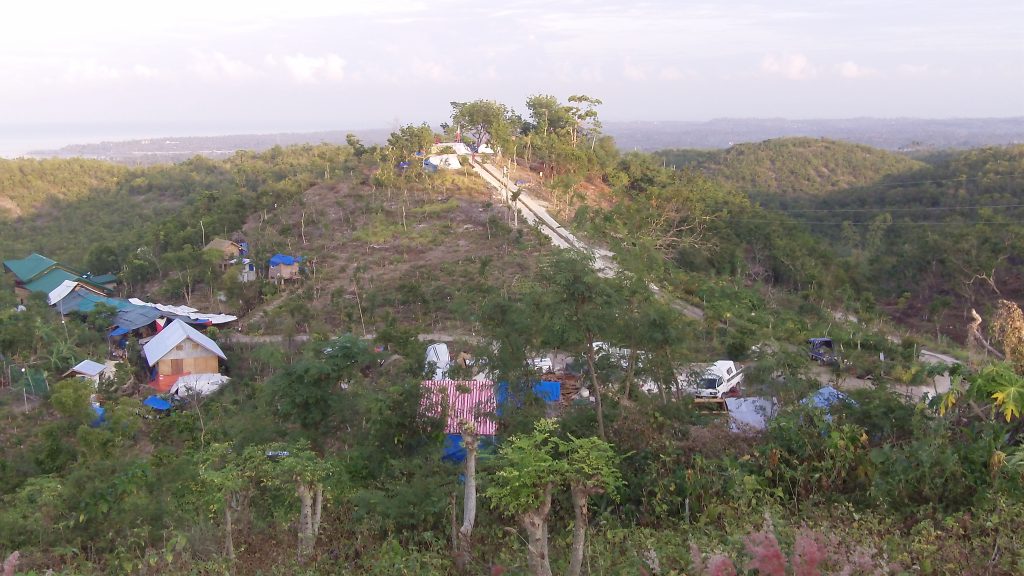 Sitrep received from our team in Camp Arapal (North Cebu) this morning:
Power has been restored to the camp.
1st Point-to-Point wireless link between hill 1 and main camp is up and running
On hill 1 a 3G router, ATA and analogue phone has been installed.
Work on second Point-to-Point link  from hill 2 is underway.
After running clinics in surrounding areas the Medical team has trained a calls of 40+ local volunteers in 1st Aid today.
More updates and hopefully some pictures soon!
Remember people, keep the donations coming. These updates show you how your money is spent!
http://www.gofundme.com/CampArapal