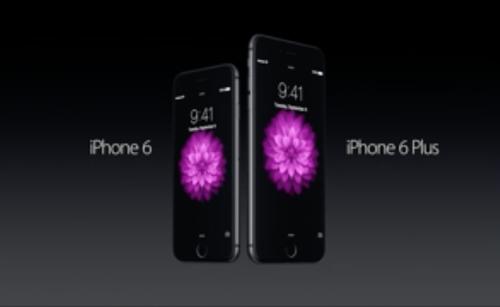 The internet is a-buzz with the #applelive event where we're seeing the launch of the new iPhone 6 (as well as a whole slew of new i-devices).
Die-hard Apple-ites are already chomping at the bit to upgrade their iPhones as some as the 6 is released. This will lead to a whole herd of iPhone 4's & 5's possibly gathering dust at the bottom of a desk drawer.
We are offering the opportunity to do something useful with your obsolete iPhone!
You can donate your iphone to Disaster Tech Lab so that we can use it to connect people in disaster zones. Adding these devices to our arsenal will enable us to not only provide people who have been disconnected by a natural disaster with a communications channel but we can use the devices in the internet cafes which we build. Combined with VoIP/SIP clients we can use them to allow people to make calls to friends and family so that they can let them know they're safe and where they are.
So here's your opportunity!
If you're an individual or company willing to donate your surplus iPhones so that they can be used to help people in need please send us a quick email and we'll follow up with instruction.
Thank you!