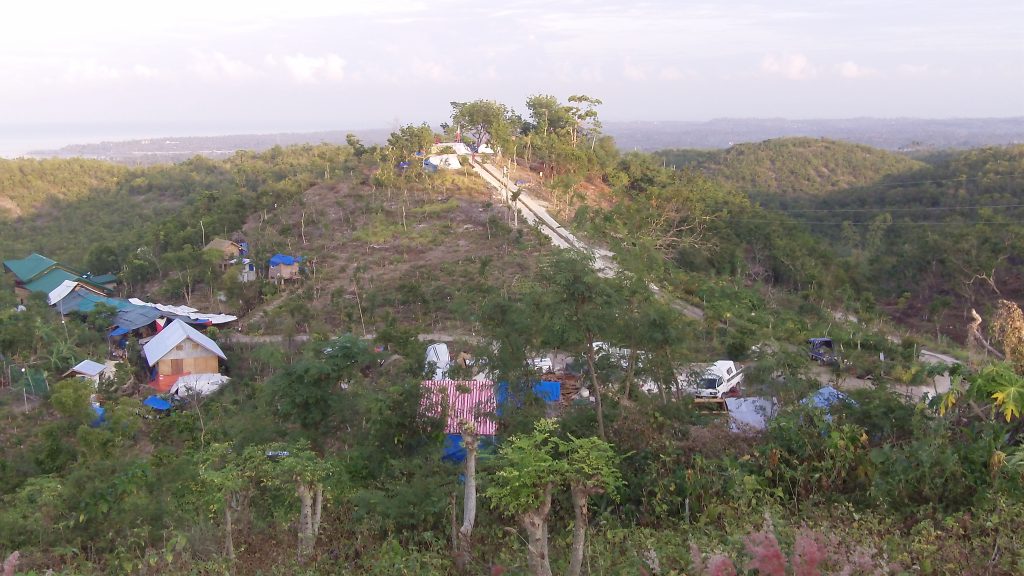 Our deployment in the Philippines following Typhoon Haiyan/Yolanda drew to a close on April 14th this year. With an estimated 163 days this was Disaster Tech Lab's longest deployment to date.
We've now completed our After Action Report. Following are some of the statistics:
Number of people provided with internet access in Bantayan and Camp Arapal: estimated 2100 people (mix of local population and emergency responders).
Number of people who received EMT level medical training: 155 volunteers between Santa Fe, offshore islands and Camp Arapal.
Value of networking & communications equipment donated to Camp Arapal and Santa Fe communities:  €35,000.
Value of medical supplies donated to Camp Arapal and Santa Fe communities:  €15,000
Number of patients treated during clinics in rural hamlets in the Camp Arapal and Bantayan Island regions: in excess of 1500 patients.
Number of volunteers deployed: 17
Value of financial donations received: €8998.76
In-kind donations received from: Airlink, Aruba Networks (US & Australia), Goal Zero, Cascade Designs, ProSys, Pelican Cases, Ubiquiti  & Direct Relief.
Cost of deployment: €9470.30
The full after action report can be downloaded here.