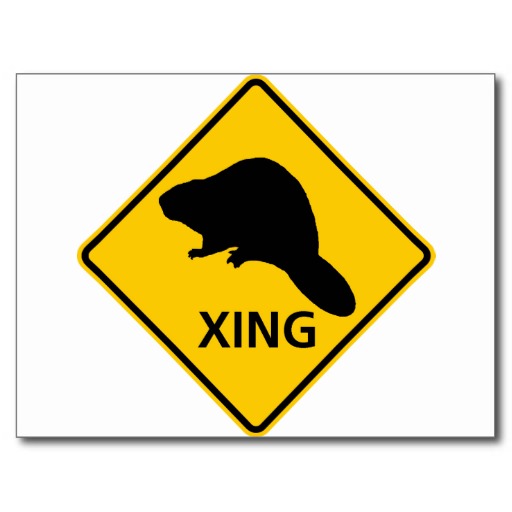 Disaster Tech Lab has been requested to assist the relief effort in Beaver Crossing Nebraska.
We will be providing Internet access and related services to the Team Rubicon volunteers working there and if possible will also set up a location with public internet access for the local community to use.
An initial assessment will be carried out tomorrow and based so that we can pre-plan the installation and be ready for arrival of the equipment.
At this point we still have openings for a few volunteers with the following skills:
(WiFi) networking
UHF radio engineer
Driver
If you're available please leave a comment below or email us.