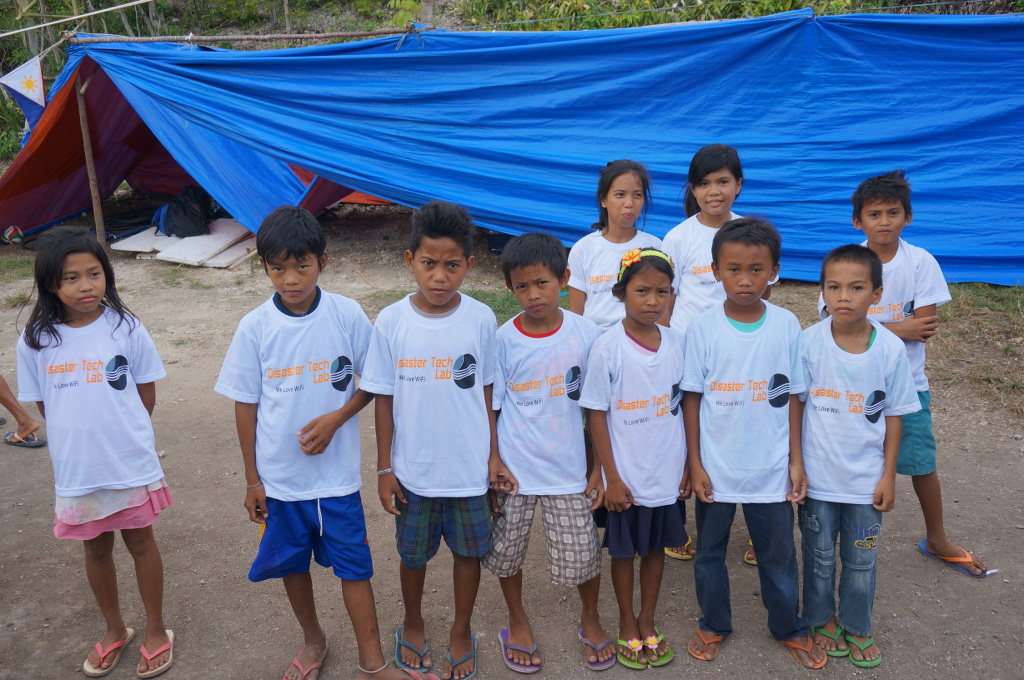 Progress has been made but there is much more to do!
Yesterday our Swedish volunteer Rickard departed for home and handed over the tech work to Eric who had arrived from the US the day before.
Yesterday also saw Sean, an EMT with Dublin Firebrigade, depart from Dublin to Cebu.
With another 5 volunteers departing this Saturday our work is really gathering pace!
Work is starting on the first phase WiFi network at Arapal Camp tomorrow. This will have as aim to provide internet access via wifi to the volunteers from the various organisations working there. The second phase will consist of extending the network with wifi access in a number of the buildings while the third phase consists of building an computer lab that can be used by the school there. The below picture shows you the average building in Arapal Camp so you can start to imagine some of the challenges we face.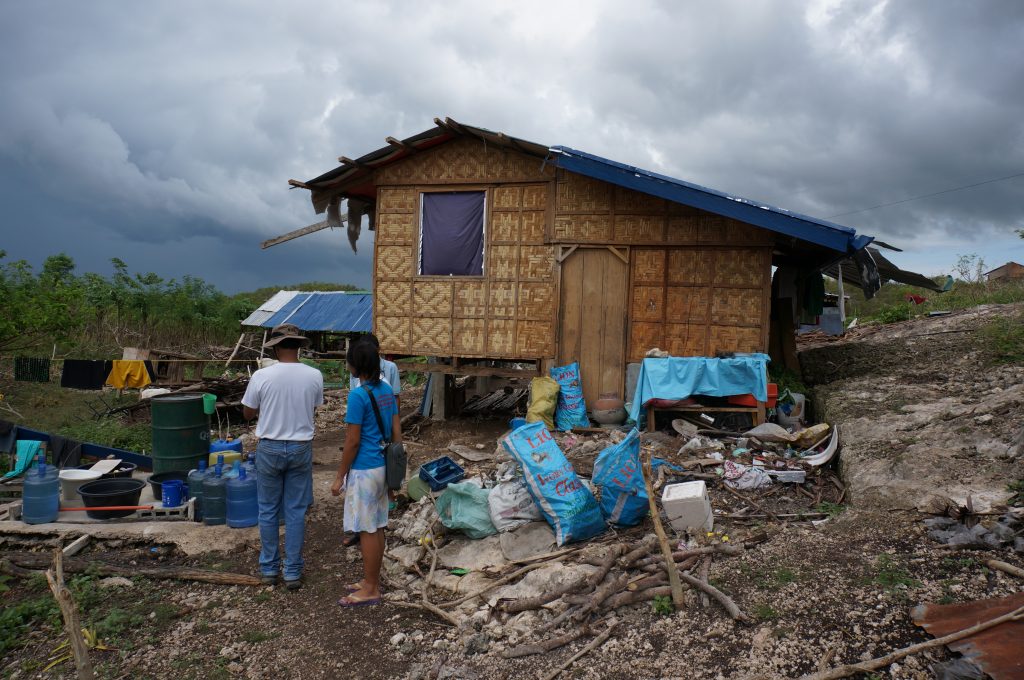 While Arapal Camp is located in a very rural area it has certain "luxuries" such as electricity and water. The electrical power is provided by a large generator while water is being pumped up from a spring in a nearby cave. This combined with the organic farming project and the various "livelyhood projects" has made Arapal a community project with a significant growth potential. The fact that there are volunteers from 5 different organisation working at the location reflects that. Food, tarps and other aid supplies are being distributed every day to people from the wider area.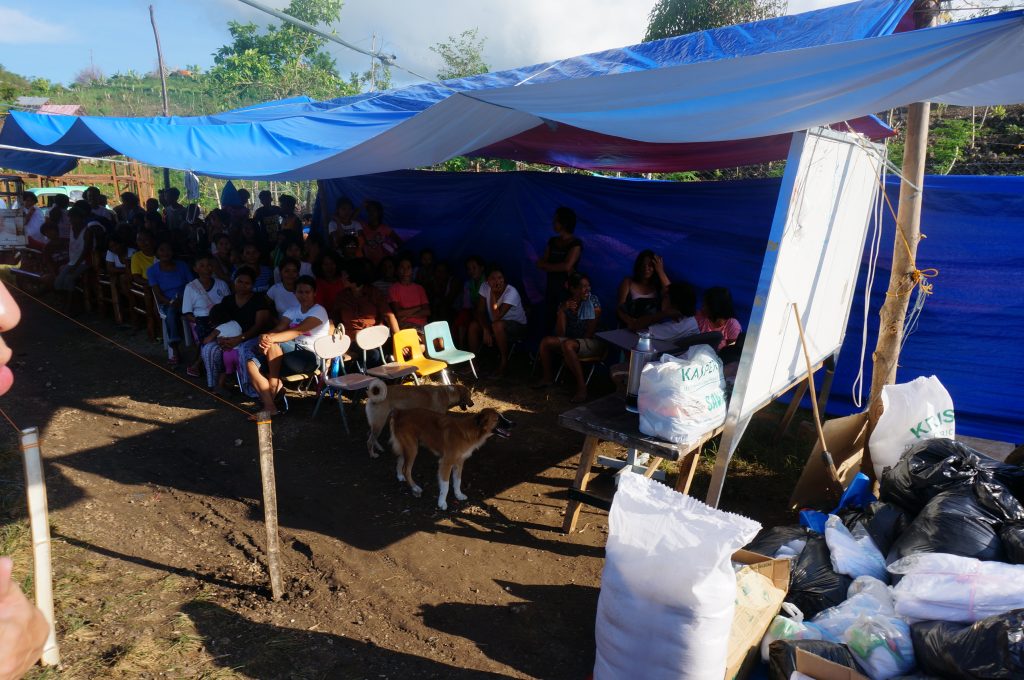 We're also sending a combined tech & medical team to Bantayan next week to carry out an initial assessment of the communication needs as well as to provide medical aid. Bantayan has been severely hit and while the damage has been reported by the larger NGO's most of the relief work has so far been carried put by smaller organisations such as Third Wave Volunteers.  Communications are also as good as non-existent, something we plan to change.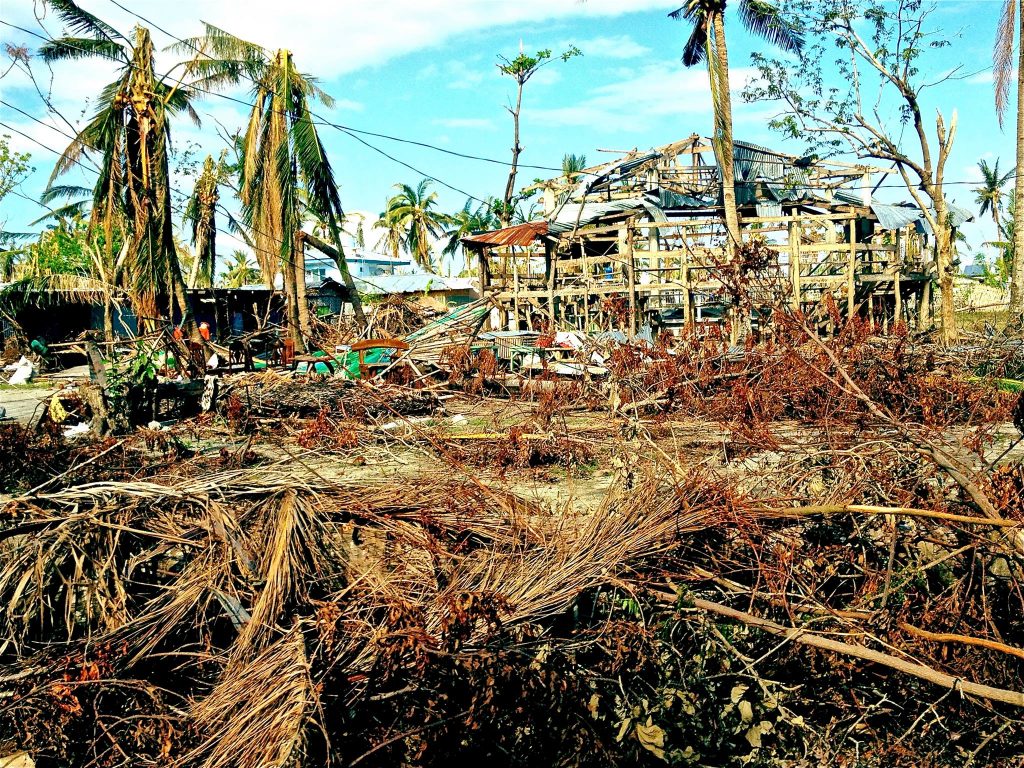 In addition to skilled volunteers we are also shipping in a substantial amount of IT/comms equipment and medical supplies. Our medical volunteers are bringing in excess of 50kg of supplies per person. In addition to this we have another large shipment of medical supplies being prepared for shipping from the USA. Eric, one of our network engineers, brough a number of Aruba Networks wifi access points and controllers. We also have shipped 4 Pelican cases full of networking hardware and laptops. In order to power all this we're sending a combination of Goal Zero & Solar Stik equipment. The Goal Zero solar equipment is excellent when on the go while the Solar Stik equipment will power our basecamp.
With all this work going on our operational costs are also increasing and we need to continue to raise money to fund our operational expenses.
So please help!
Make a donation, or if you've already donated pass this message on to friends, family and co-workers asking them to also make a donation.