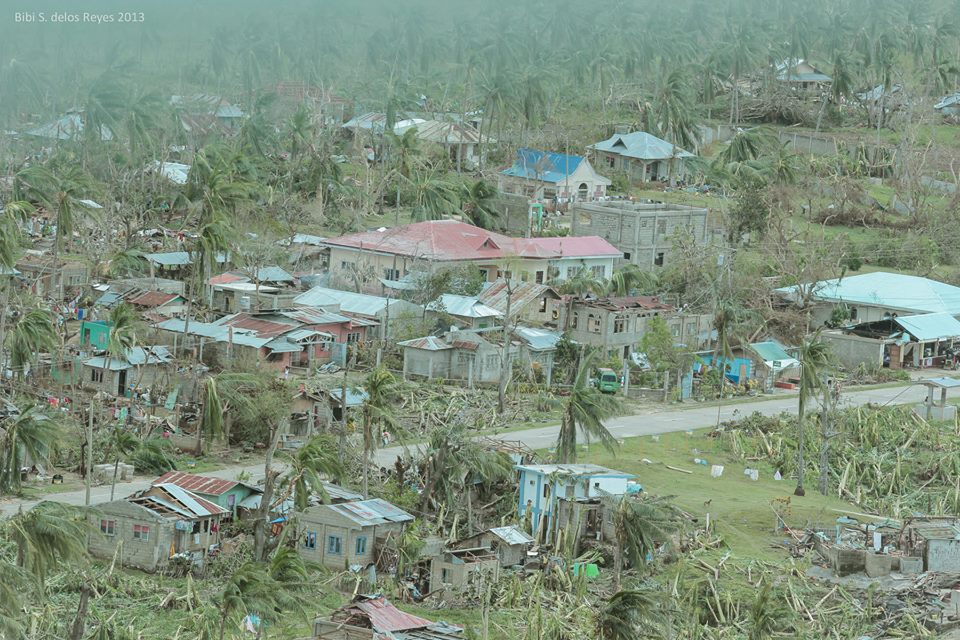 Following is an update on Disaster Tech Labs current deployment to the island of Cebu in the Philippines;
As of today we have our first people on the ground in Cebu. Our advance team landed there earlier today. The team will work to follow up with local contacts to plan, prepare and initiate our projects. An additional team is arriving later this week to fully compliment our technical and medical capabilities.
We have activated the assistance of Humanity Road to process the data gathered by our communications and medical reconnaissance teams. We have worked with Humanity Road during a number of disaster response efforts dating back as far as Haiti in 2010. They excell in data verification, processing and distribution and will ensure that the data gathered will be processed into user-friendly formats for sharing with other NGO's and local government agencies in the Philippines.
For details on how to support our work in the Philippines please click this link.