It's been 9 days since our last update outlining our work as part of the hurricane Sandy disaster response work. Since then we have done some more fine tuning and trouble shooting at the Saint Francis De La Sales command post on 129th Beach Street in Rockaway. The wifi network in and around this location is now fully operational for 12 days.
While we were working there a request was relayed to us via ITDRC who had provided the satellite backhaul at the De La Sales location. They had installed a Viasat satellite backhaul at one of three firehouses in Breezy Point. The firehouses were being used as local coordination points, food distribution location and more. The hurricane and subsequent flooding had washed out all utilities and they had no communications in place. The request was if we could build Point-2-Point links connecting the three firehouses so that they could share the satellite backhaul. The below map shows you where the three locations are.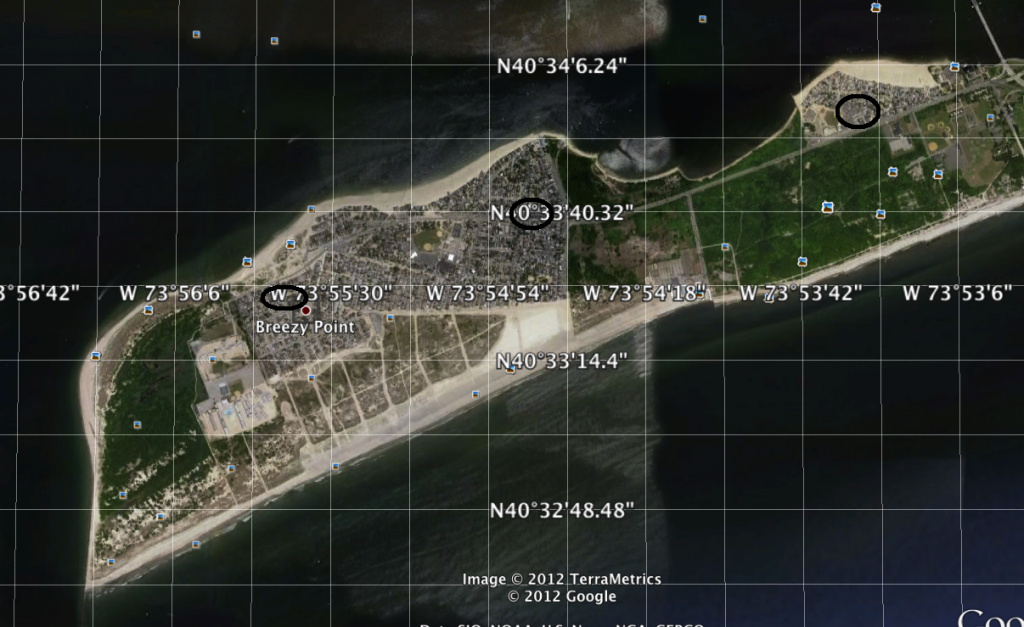 As there were no high rise buildings in the area the line-of-sight between the locations was relatively good. Although between the central and most Easterly of the three locations was a nature reserve with several clumps of trees which could possible cause a problem. We had received additional equipment from our equipment sponsor Aruba Networks and our engineers John & Clark set out to meet up with ITDRC people. After evaluating the location and carrying out the relevant link calculations Aruba MSR200o Outdoor Mesh Routers were installed on the locations. These formed the backbone of the network. To connect the various main firehouse and surrounding buildings a number of Aruba AP65 Access Points were installed. The whole network is managed using an Aruba Networks 200 controller.
While this was going on we also received a donation from FON of several boxes of their "Fonera Simpl" wifi home router. These are not as robust as the Aruba Networks equipment but are quick and easy units for anyone who has a wired connection and want to quickly create a wifi network to share this. We initially offered these to the people running the Red Hook wifi project in Brooklyn but were told that they did not need any additional hardware so we are now deploying these elsewhere.
We also added a dedicated page to our website outlining the ongoing response work as well as a page were people could lodge request for connectivity & wifi infra-structure and lastly a page of our current needs for this deployment so people could see how they can support us.
We are currently in a volunteer switchover as the first team of volunteers had to return to their (paid) day jobs. A new team is deploying at the moment and we are evaluating & monitoring the currently installed locations as well as asessing and prioritising request for further installs.
Just to illustrate to people how bad the situation on the ground still is below are some pictures taken around Breezy Point.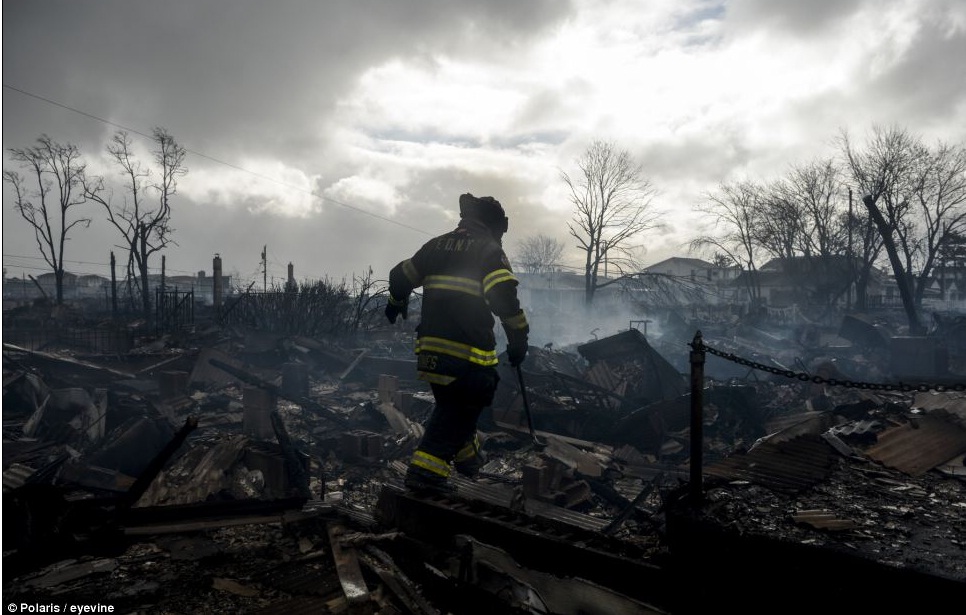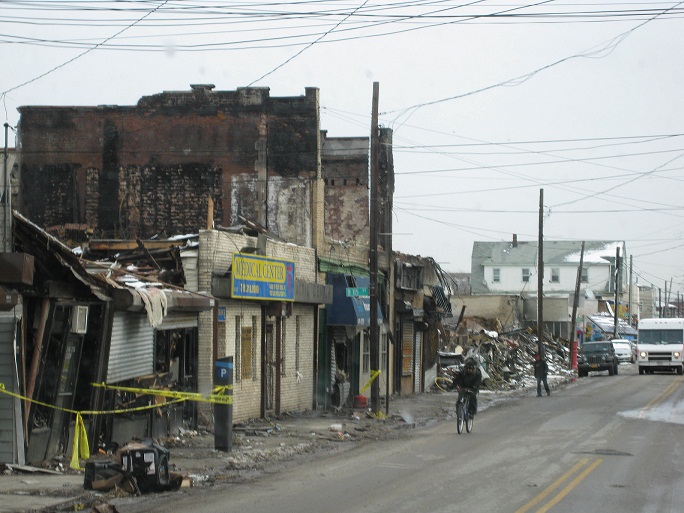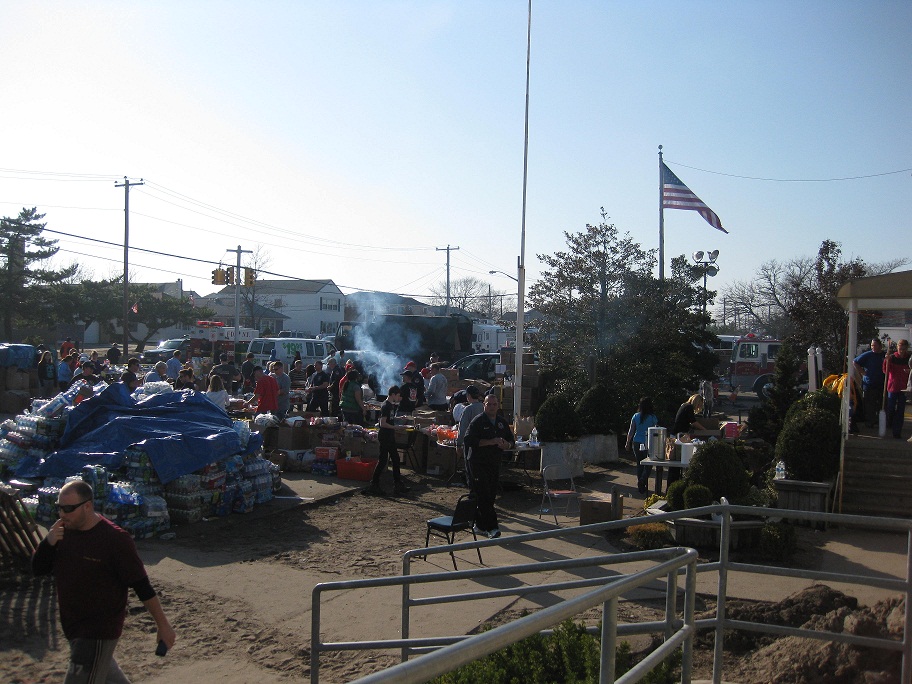 NOTE: As Disaster Tech Lab is a charitable trust we depend on volunteers and donors to enable us to carry out our work. If you want to support our work by donating you can do so safely online by clicking on the "DONATE" button at the top right of this page. Or want to join as  a volunteer then please contact us via email.